Main content starts here, tab to start navigating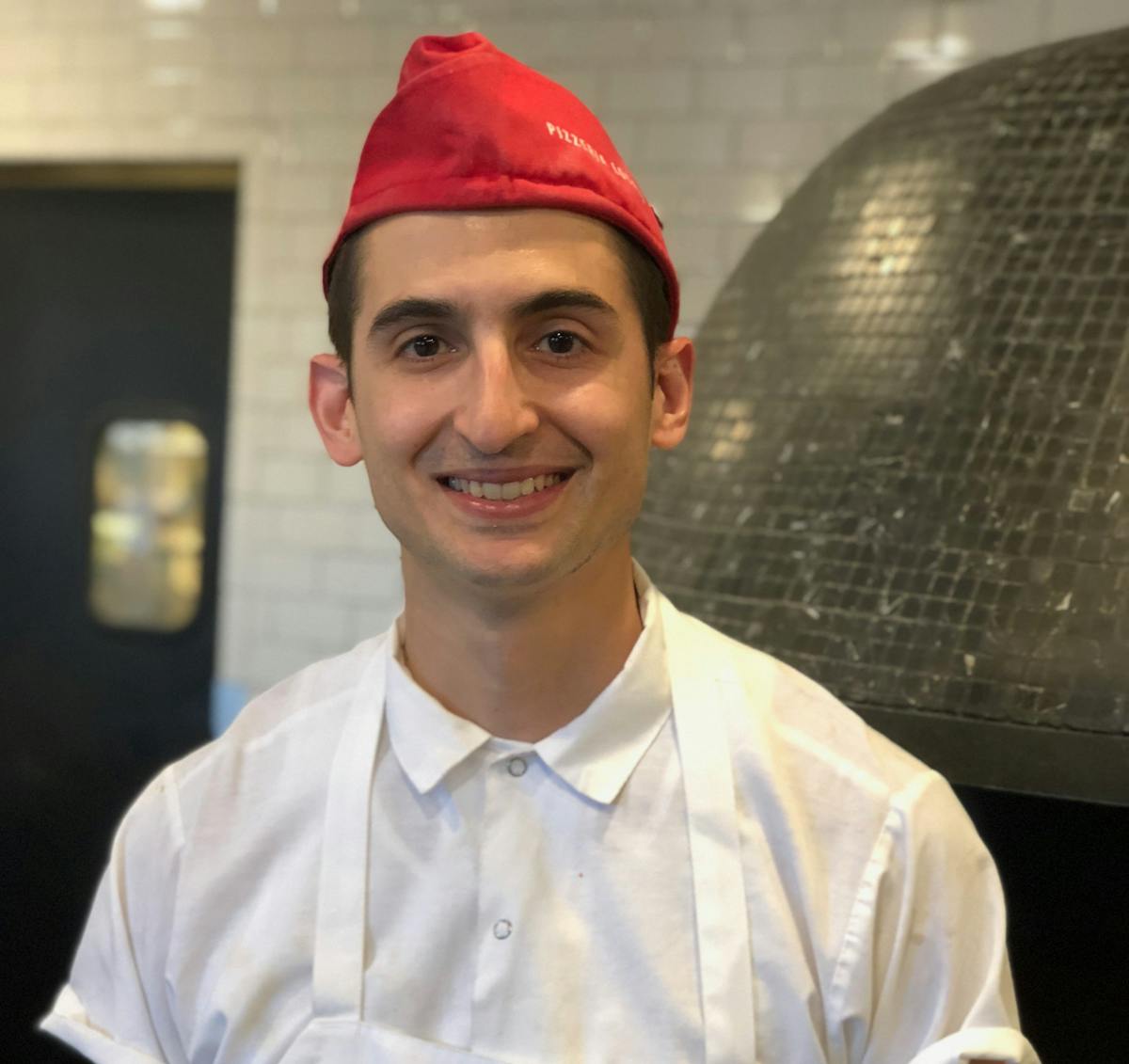 John Sismanis
Chef de Cuisine
Originally from Richmond, VA, Chef Jonny began his culinary journey in CO with The Kitchen and the Edible Beats Group. Since 2017, he has worked in both the Frasca and Pizzeria Locale kitchens, becoming Chef de Cuisine of Pizzeria Locale in 2019.
At Pizzeria Locale, Jonny's passion for simple southern Italian staples like tomatoes, eggplant and seafood shine through the menu with a generous nod to the culture of Italy. The cooking techniques he and the team employ are simple and straightforward, allowing each dish's ingredients to shine through.
Jonny is one of the first chefs in Colorado to work with Zero Food Print in support of creating a local regenerative farming movement. Carbon farming restores soil biology which in turn not only creates a better food product, but removes carbon from the atmosphere, thus doing a part in stopping global warming.